Are you searching for used cars in St. Catharines? No matter what make or model you have in mind, Central Auto Niagara is the place to choose for high-quality, pre-owned vehicles with our True Price Guarantee -- our commitment to providing you with a low, transparent price from the start.

Not exactly sure what you're looking for? We offer an outstanding array of used cars from all of your favourite manufacturers so that you can test drive and compare options side-by-side without having to waste your time visiting one dealership after the next.
Among our impressive lineup of vehicles you'll find many used Volkswagens, which are undeniably some of the most recognizable and most loved cars on the road.
Why Choose Central Auto Superstore Niagara for Your Volkswagen?
At Central Auto Superstore Niagara, we have a great selection of Beetles as well as other VW favourites like Jetta and Passat, along with newer innovations such as the crossover SUV Tiguan and the stylish Eos.
Bottom line: if you're looking for a used Volkswagen in St. Catharines, Central Auto Niagara is the place to visit first.
---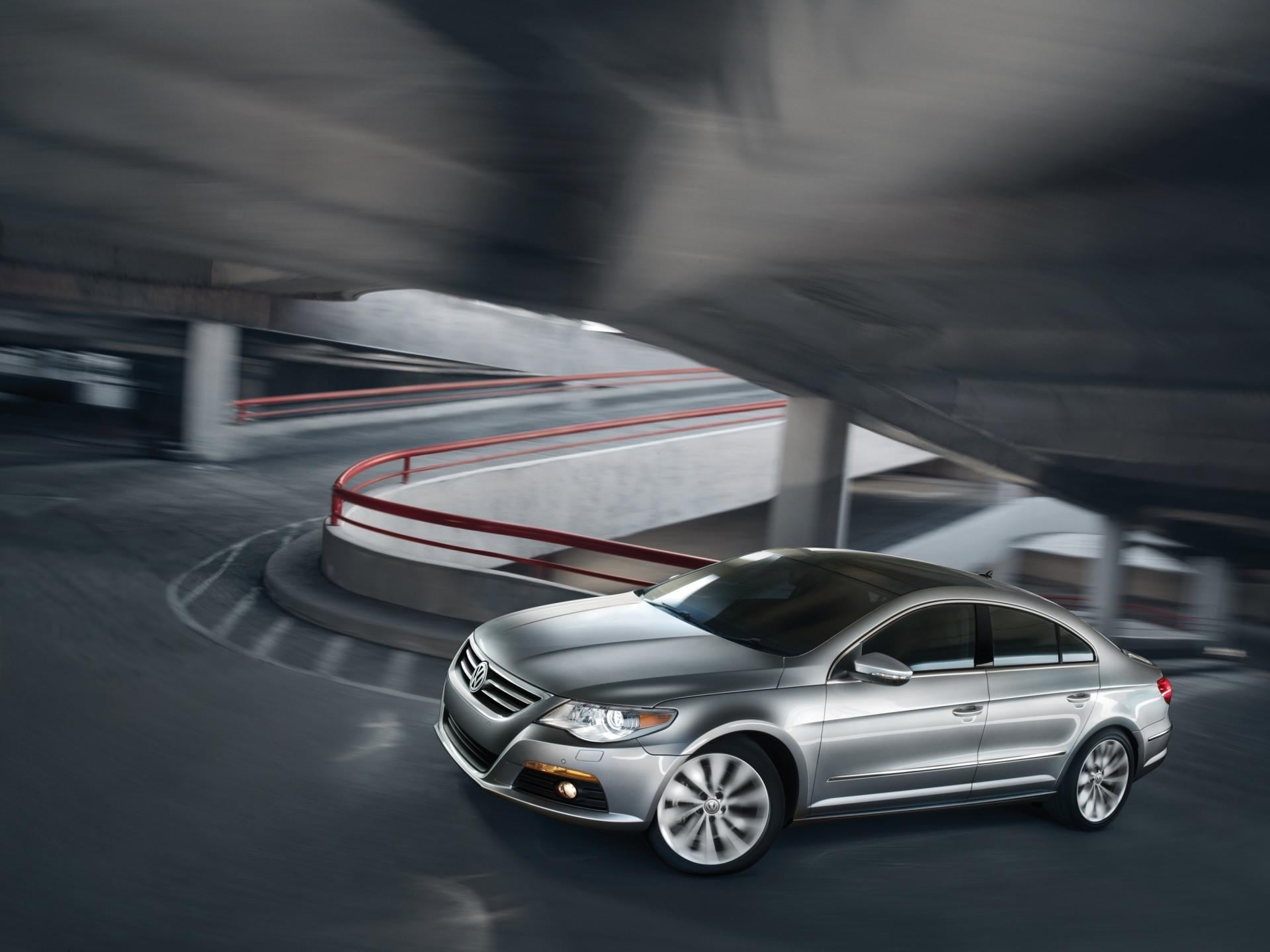 ---
Central Auto Superstore Niagara: Your One-Stop-Shop for Unbeatable Prices and Service
When you buy a used car from Central Auto Superstore Niagara, you not only benefit from our wide selection of Volkswagens, Chevys, Mazdas, Toyotas, and any other maker you might be in the market for-you also save money and receive an unparalleled level of service.
At Central Auto Superstore Niagara, we do all the research for you. We're constantly updating our prices to reflect the market, then slashing them to save you money. And thanks to our True Price Guarantee, we remove the headaches commonly associated with used car-buying by providing you a low and firm price from the onset.

Not only are we dedicated to delivering a True Price, we also know how important it is for you to have all the facts about the car you buy. That's why we provide a full CarProof report, so you know exactly what you're getting. We also go to great lengths to recondition every vehicle we offer to ensure that each is good as new. At Central Auto Niagara, we know that just because a vehicle is pre-owned, that doesn't mean it isn't new to you.
So if you're in the market for a used Volkswagen, Chevy, Jeep, Ford, BMW, or any other Make, visit Central Auto Niagara today.

We're open seven days a week, and we're conveniently located no matter where in the Niagara region you're coming from. Come by to pick out your used car today, or call (866) 978-3768 to find out more about our wide selection of used vehicle inventory.