Central Auto Niagara, your one-stop-shop for pre-owned vehicles of virtually every make and model. Save yourself from the hassle of visiting one dealership after another, and let us help you compare vehicles from a variety of different manufacturers side-by-side.


Among the impressive selection of high-quality St. Catharines used cars we have to offer are numerous Toyotas.
---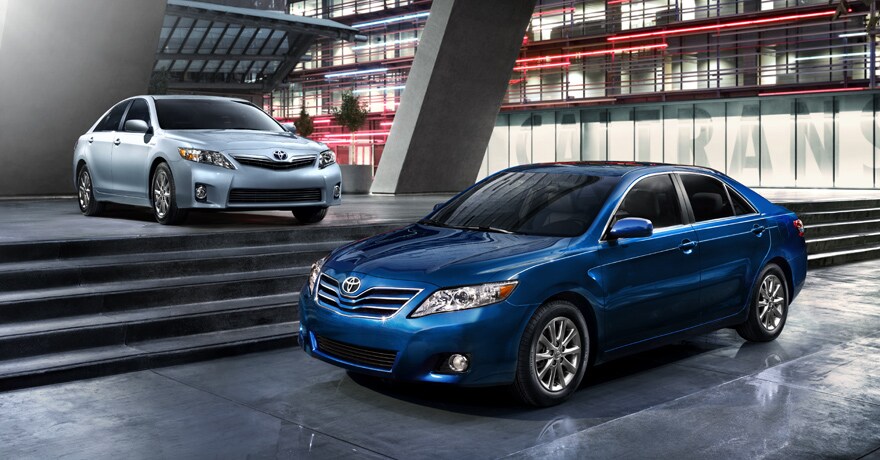 ---
Toyota: Maker of the Best Selling Car in History
For the past 70 years, Toyota has stood for technological advancement and reliability. Originally launched under the name "Toyoda" in 1933, the Japanese company took on the name we all know today in 1937. Twenty years after company broke into North American markets, Toyota has since become renowned for its long-lasting, quality vehicles.
If you look around St. Catharines, you'll likely spot used Toyota favourites such as the Camry and Avalon sedans, SUVs such as the RAV4, 4Runner, Sequoia, and the ever-popular Tundra pickup.
At Central Auto Niagara, used Toyotas are always in stock, and they're always at prices that can't be beat.
---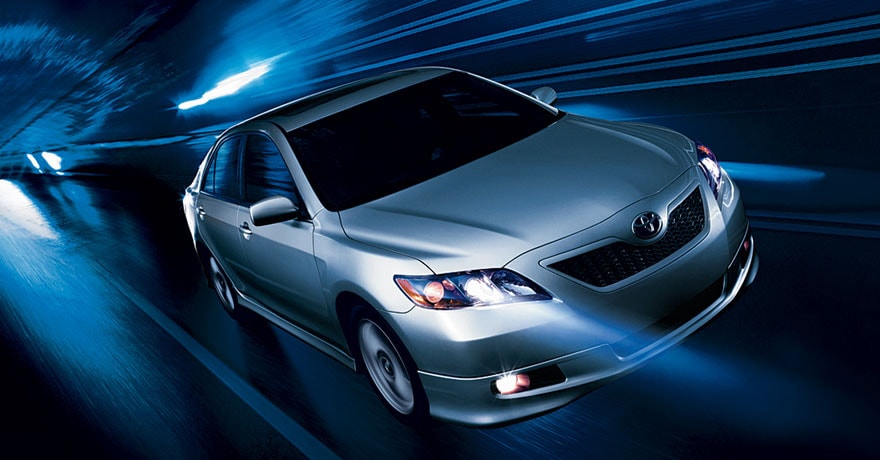 ---
Central Auto Niagara is Your One-Stop-Shop for Great Deals on Used Cars
Why do so many drivers in St. Catharines choose Central Auto Niagara for the used car shopping and service needs? The answer is simple: savings, quality, and service that can't be beat.
At Central Auto Niagara, we ensure you won't find a more affordable and hassle-free experience at another used car dealership, thanks to our True Price Guarantee. This means that the price you receive from us is low, transparent, and firm from the onset. Our True Price Guarantee removes the headaches of car buying, and makes it easy for you to say "yes" with confidence.
Not only are our cars priced to move, they've also been carefully reconditioned to ensure that your used car in top shape. We understand that even though a car has been slightly used, it's still new to you, and you deserve it to be in great condition.
So if you're in the market for high-quality Niagara used cars from Toyota, KIA, Chevy, Mazda, or any other maker, call us at (866) 978-3768 or swing by Central Auto Niagara to test drive your favourite models today.