If you're searching for great used cars in St. Catharines at low prices that can't be beat, look no further than our extensive used Mazda selection at Central Auto Niagara.

We're a one-stop-shop for an impressive array of used cars, and our after-sales coverage is tailored to your lifestyle -- whether that means an extended warranty, rust proofing, a new paint job, or just about anything else.
---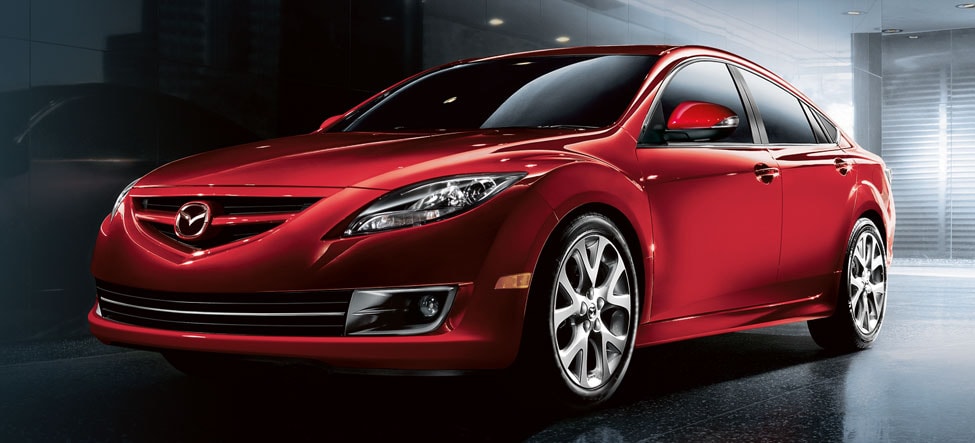 ---
Mazda: Sleek Design and Performance Like No Other
After 90 years, Mazda models are known for a combination of athleticism and aesthetics. Sedans such as the Mazda2, and its hatchback counterpart, the Mazda3, are highly regarded for their handling and efficiency.

The company's sportier lines of cars like the MX-5 Miata and MazdaSpeed3 are highly praised for their fun and capable handling. Mazda also offers a number of highly-praised SUVs, as well as larger cargo and passenger-carrying vehicles such as the CX-5, the Mazda5, and the expansive CX-9.
Shop our used SUVs in St. Catharines now.
---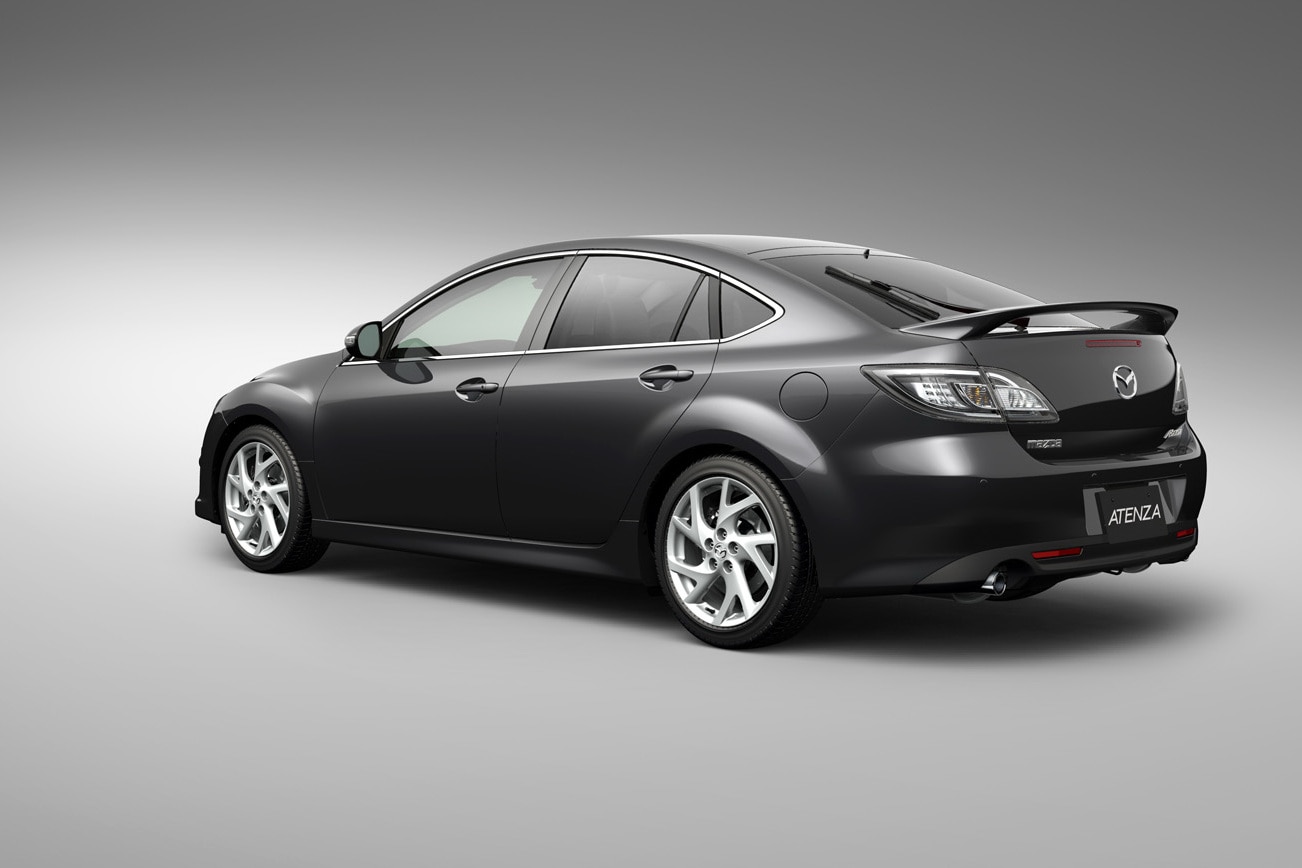 ---
Central Auto Niagara is Your #1 Stop for Niagara-area Used Mazda Selection & Financing

Our impressive selection isn't the sole reason we should be your first (and only) stop for great used Mazdas in the Niagara Peninsula.

We also offer a True Price Guarantee, which promises that the price you receive from us is low, transparent, and firm. Our True Price Guarantee removes the headaches of car buying, and makes it easy for you to say "yes" with confidence when purchasing your used Mazda from us.

Not only do we offer the best used car prices around, we also deliver Ontario used car financing -- no matter what your credit score happens to be. Our well-established network of lenders are dedicated to getting you financed and behind the wheel of your next used Mazda.
What's more, we not only carefully recondition every vehicle we offer until their good as new, but we're also 100% upfront about each car's past. We provide a CarProof report that details everything that your car has been through, which goes far beyond the $3,000 in damage that dealers are legally required to disclose. At Central Auto Niagara, we understand that your car may be used, but it's still new to you. You deserve to know all the facts.
Finally, Central Auto Superstore Niagara offers a 7 day/500 km exchange policy, because we understand that buying a car is an important decision, and you need a car that is perfect for your needs.
So if you're looking for a used Mazda near St. Catharines, visit Central Auto Niagara, or call (866) 978-3768 today to find out more about our fantastic selection of Niagara-area used cars.